Meet Our Team

The team at Lebanon Complete Dentistry is here to make every part of your visit as productive and, yes, pleasant as possible! We have a group of talented, hardworking and knowledgeable dental professionals. They can answer your questions, address your concerns, see to your comfort, and help our dentist provide you with outstanding dental care in Lebanon, Ohio. You can get to know our team members below, and they can help you get ready for your visit when you contact us at 513-932-2851.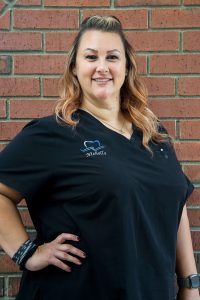 Has been in the dental field for over 10 years. She graduated from Ross Institute of Medical & Dental Technology with honors. She is passionate about helping patients receive excellent dental care and achieving their best smile. Her top priority is making her dental family motivated and appreciated. In her spare time she loves spending time with her family and friends. She also enjoys traveling and occasionally making her fabulous cheesecakes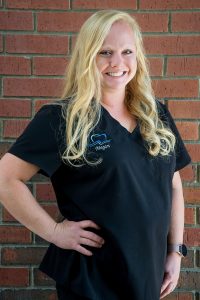 Has been a hygienist for over 11 years. She was class president and graduated from The University of Cincinnati with honors. She is a big family person and loves spending as much time as she can with them. She enjoys playing in the pool and being outside with her kids. She enjoys educating and being thorough with her patients. She believes with knowledge she can help someone grow and improve themselves. She has also pursued education in Sleep Disorders to be able to help more with the overall health of our patients. She can't wait to meet you and bring out your beautiful smile!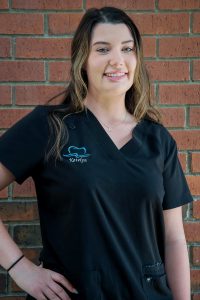 Has had the privilege of working in the dental field for several years now. She graduated from ADAPT Dental Assisting Program. She enjoys photography and is known to be a big foodie. She is hard working and is always willing to give a helping hand and to go above and beyond. She loves helping patients achieve their best smile.